Signup for Early Access
Be one of the first to experience Celecom .
You will fall in love at first sight.

August 13, 2021
The international day of Peace is a special day for the whole world. It is on this day that more people think about living in harmony […]
August 13, 2021
Our first birthday announcement goes to Keanu Reeves, an amazing actor and a genuine human being! Happy Early Birthday Keanu.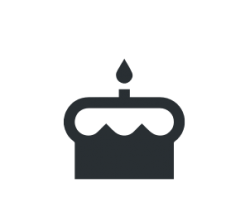 Birthdays
We plan for your precious birthdays and make them more fascinating and worth remembering.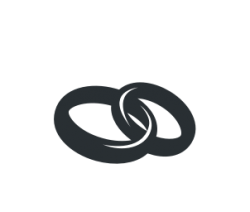 Wedding & Engagement
We help you plan your life events promptly so that you can enjoy your big days without any last moment distress.
---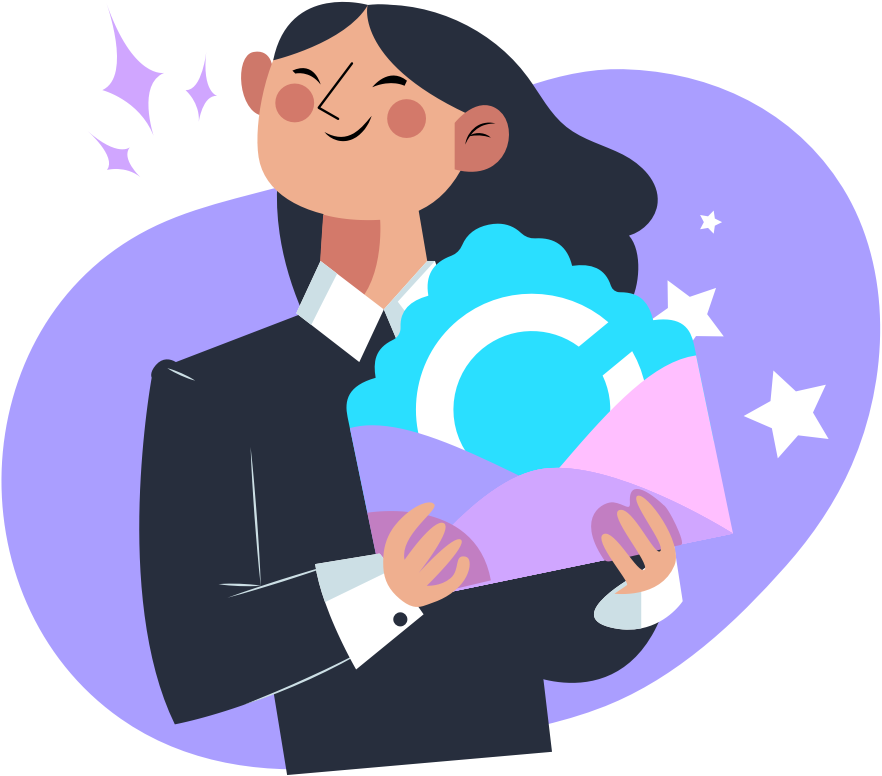 One App for All Occasions
The soon to be available Celecom app is the best thing to sign up for. With it, you can share, follow and plan your tiniest events to significant life events. From your parents and grandparents birthday and anniversaries to your kids and pets' birthdays, your friends' weddings and graduations, Your teacher and colleagues birthday, memorial days, Christmas, valentines day, easter, father's day, mother's day and much more.
---
Celecom for Organizations
Apart from numerous benefits for individuals, Celecom is incredible for organizations as well. It's a platform that can prove to be your best companion while planning and organizing events for the company. This app will be saving you time, energy, and it's a freebie. If you are interested in testing Celecom for your organizations, please contact us.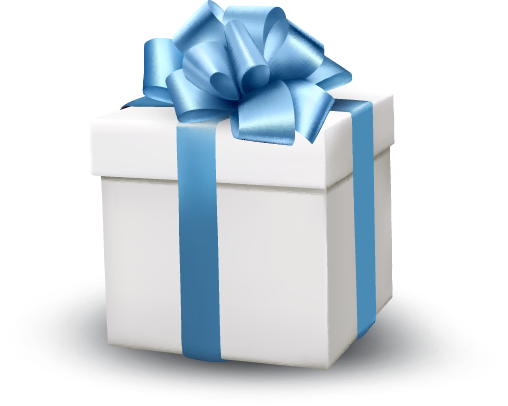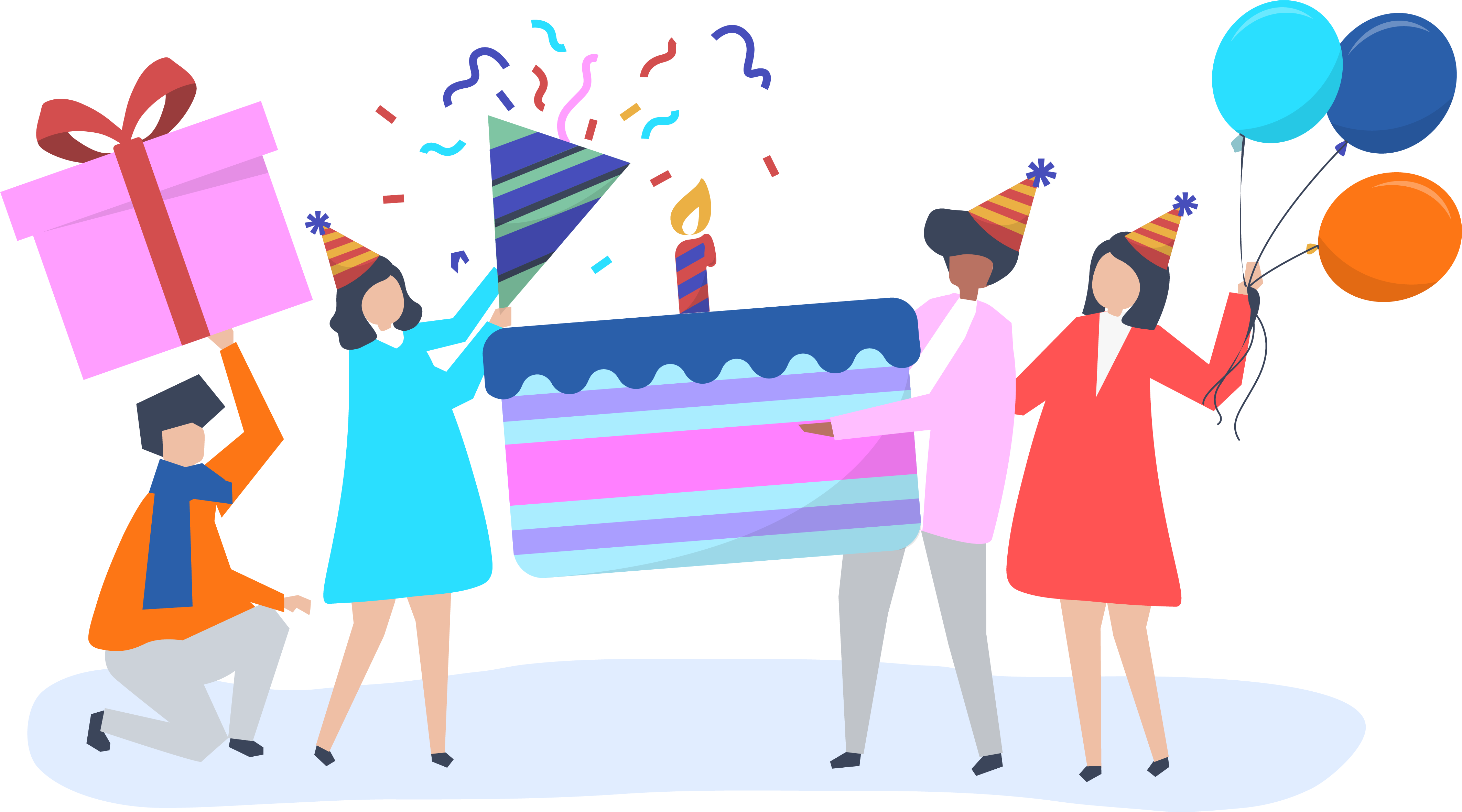 Sign up now to be the first one to get access
Celecom is a new startup with a motive to make your celebrations best. This user-friendly social platform will serve as your best companion in planning occasions and celebrations. We know you will love to try our app, therefore sign up now to get into our mailing list. And get notified about the app availability on the first basis. We are delighted with your response. Looking forward to your more love and support💜.
Life is what we celebrate.